Khalil Rizq
PROGRAMMER, MARKETING CONSULTANT AND AUTHOR
Hello! I'm Khalil, you may also know me by my full name: Khalil Rizq ( in Arabic: خليل سعيد رزق ), I was born January 1, 1974 in Birute, Lebanon.
I graduated from high school and start teaching myself programming and basics of marketing.
In 2000 I started my career as an individual programmer, in 2007 I became an e-marketing consultant for individuals and companies.
I joined SOLAV in the year 2010, since then I manage the Saudi projects and requests.
In my spare time, I write in various subjects, Most of my books are free as it is my way to give back to the community that helped me get started.
Read my free books: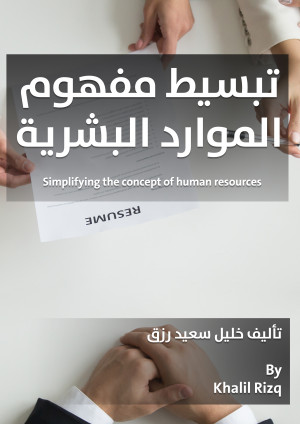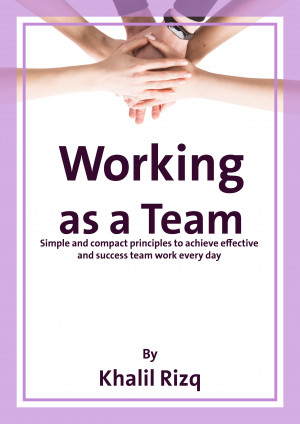 ---